Sustain AI Pvt Ltd
Rx.mg
Rx.mg (https://rx.mg) is a one-stop Digital Consulting platform focused on the Telemedicine domain working towards bridging the gap between the patient and the Doctor.
The world is currently suffering from the COVID-19 pandemic with millions of people getting infected and also dying from the Coronavirus infection. In India, the Doctor-patient ratio is extremely poor. The pandemic has put extreme pressure on the already scarce resources of the doctor. At present, a Non-COVID-19 patient is unable to get the required treatment because a particular doctor is busy attending to other patients or COVID19 patients. Telemedicine refers to the practice of delivering clinical services with the use of telecommunications and Information Technology to the population situated in different areas. This technology bridges the gap between the healthcare provider and the patient by rendering immediate and remote clinical services.
Telemedicine becoming the new normal in healthcare in the post-COVID world, the Rx.mg platform helps Doctors treat their patients through WhatsApp Video Call/Voice Call/Chat, prescribe the relevant medication, and educate the patient on do's and don'ts for their health all from within the app, thus keeping themselves, and their patients safe through physical distancing.
The platform has been built with the help of experts from pharma, healthcare, and the medico-legal fraternity to ensure ease of use for Doctors while adhering to the guidelines and is available for free on iOS, Android, and the web for Doctors to access.
Rx mg currently has 5000+ Doctors from across India already using the platform regularly, and is gaining traction and evolving rapidly. Rx.mg simplifies the lives of Doctors with excellent features like easy prescription templates, centralized database to access all clinics and hospitals, a quick review of patient's history, favourite prescriptions to generate prescriptions within seconds, etc. Rx.mg is upgrading constantly to bring more unique features.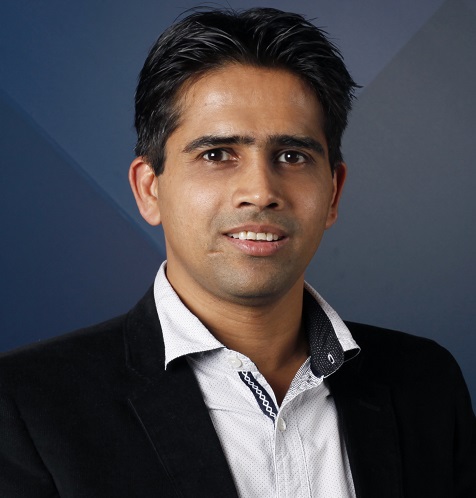 Hitesh Jain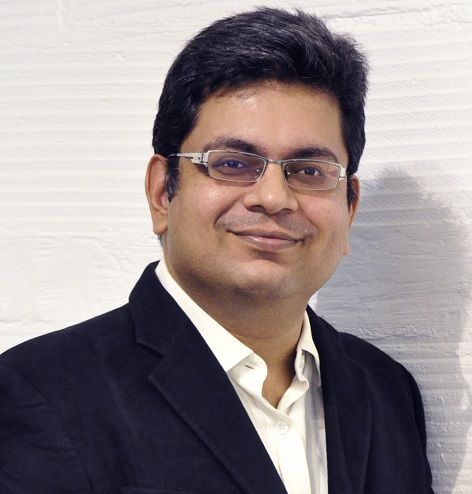 Ninad Chhaya