HDFC Bank Limited ML Smartech
Customer centricity –Delivering customized experiences through Recommendation Engines for Easy EMI Business
A highly personalized message resonates with all generations be it Millennials, Boomers, GenZ or GenX.
Our first ever simple, smart, sustainable and seamlessly executed data science solution has helped do just that!
Our Next Best Product engine for consumer loans business uses market basket analysis to recommend the best products at a customer level.
It takes into consideration the customer's past purchase patterns, product holding as well as demographics to recommend the next item most likely to be purchased.
A personalized and relevant recommendation also leads to increase in repeat purchase rate and customer life time value
Marketing efforts based on these recommendations have seen 4X increase in customer engagement rates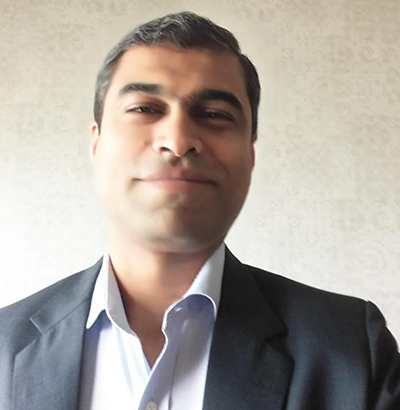 Kaushik Ghate - VP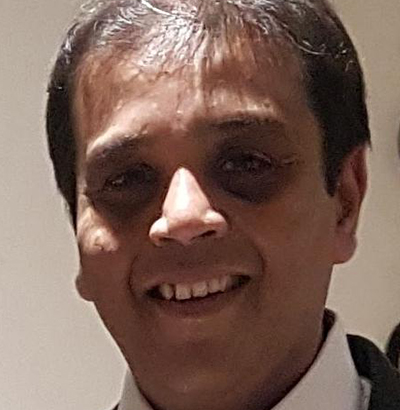 Mufazzal Arif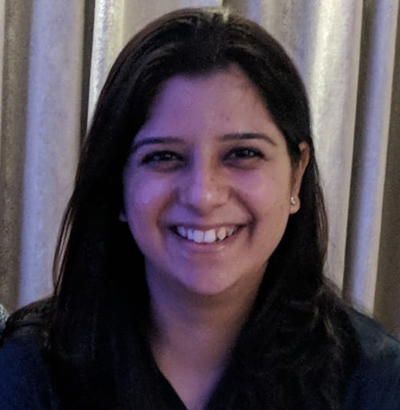 Sonal Mudaliar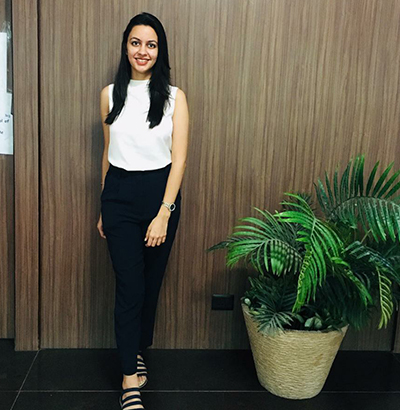 Kanika Mahajan