National Bulk Handling Corporation (NBHC)
EOD (End of the Day) App
To enable automated risk management through Non-Negotiable SOP Adherence culture, EOD is a technology driven platform that helps in mitigating risks for the organization as well as reports positioning of its personnel, stock and related day-to-day activities with distinguished features like Capturing Attendance, Capturing Photos, Dynamic Work-Flow of the Task, Geo Fenced, Dynamic Task Management, Works in both Online/Offline mode, Multi-Lingual and Smart Notification Module.
In a Volatile, Uncertain & Complex world where various factors are shaking up markets every day and marking print of severe blows to the businesses, it becomes quintessential to screen & select business propositions at the client/Group, commodity, Warehouse and location level and restrict to grant unlimited exposure along with inroads of rogue clients/default client to enter our ecosystem. To drive multilateral risk mitigation projects the essential necessity is to operate and manage the dynamics of business and to facilitate business to take decisions. The journey of EOD evolves with the same objective to achieve operational excellence thereby avoiding any future risk. It induces transparency and accountability in the system.
Automation at all levels has become the key differentiating factor which makes NBHC, a one-stop solution for all the requirements of our customers. EOD is a highly innovative platform that has made significant impact in routine business by way of:
• Reduced TAT from 2 days to 4 hours for 80% of Storage Receipt Issuance.
• Increased AUM from 12cr. to 18cr. per Warehouse.
• Increased Average Utilization from 74% to 76%.
• Leased Audit Frequency has come down to Zero.
• Achieved 97% Warehouse Supervisor Attendance.
• System Driven Processes has been effected, enabling paperless transaction possible

We have achieved 100% closures of the Critical points, 95% of the closures of semi-critical points within seven days of the occurrence and 97% for Performance Scorecard.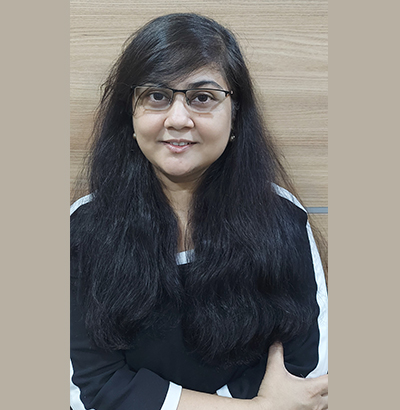 Sheetal Mhatre – AVP (IT)