Whrrl
Agri Fintech
India's largest private Blockchain network, Whrrl is an Agri Fintech start-up working with the dual objective of improving farmers' income by avoiding the plague of distress sale and simultaneously reducing millions of dollars of banking frauds occurring regularly in warehouse receipt (WHR) finance segment. We achieve this by making financing available to farmers on tap, in real time, using Whrrl's blockchain lending platform and by making the lending process fraud risk free for the banks using Blockchain technology.
Globally the first application of Blockchain in agri-financing and Asia's only platform for asset backed lending, Whrrl is Present in 1400 warehouses across 5 states of India, We have tokenised more than Rs. 4,000 worth commodities on its Blockchain platform and had facilitated more than Rs. 10 Cr. of loans to small & marginal farmers against the security of their harvest in a short span of 6 months of starting lending operations.
Whrrl's WHR financing suite is an integrated digital lending & trading platform that covers the entire life cycle of a farmer in the WHR financing vertical. Our Warehouse Receipt Finance Suite has three essential
technical elements: -
Blockchain network connecting warehouses, banks & collateral managers
Digital Lending App for Borrowers
E-Marketplace
The blockchain network tokenizes all the commodities deposited in a warehouse thereby eliminating the risk of lending against fake/forged receipts or multiple lending against the same collateral. In addition, smart contracts make it possible to offer loans to borrowers as soon as the deposits are completed at warehouses. Lien creation/vacation/transfer on collateral becomes automated.
The borrowers (Farmers/Traders/Exporters/Producer Companies) connect to the network using Digital Lending Mobile App that facilitates financing to farmers in near real-time, a first for agriculture industry.
Finally, the e-Marketplace allows the farmers to trade their tokenised farm produce NFTs without incurring the cost of loading, unloading, transportation, local market taxes etc.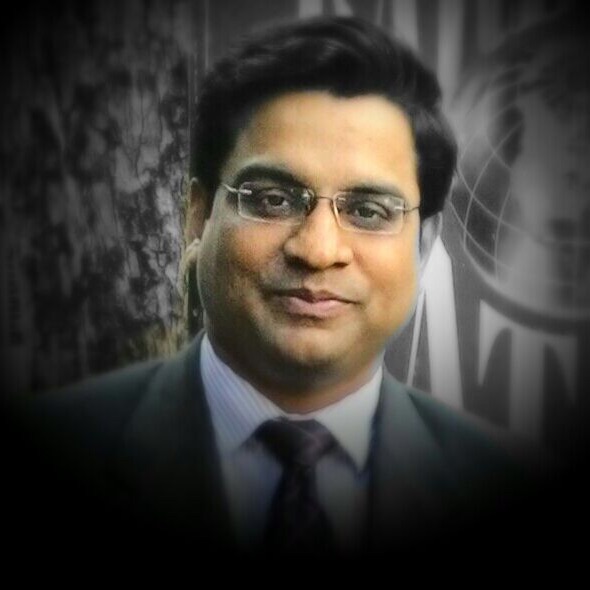 Ashish - CEO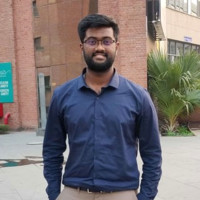 Abhishek - CPO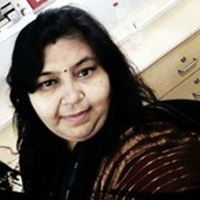 Falguni - CTO